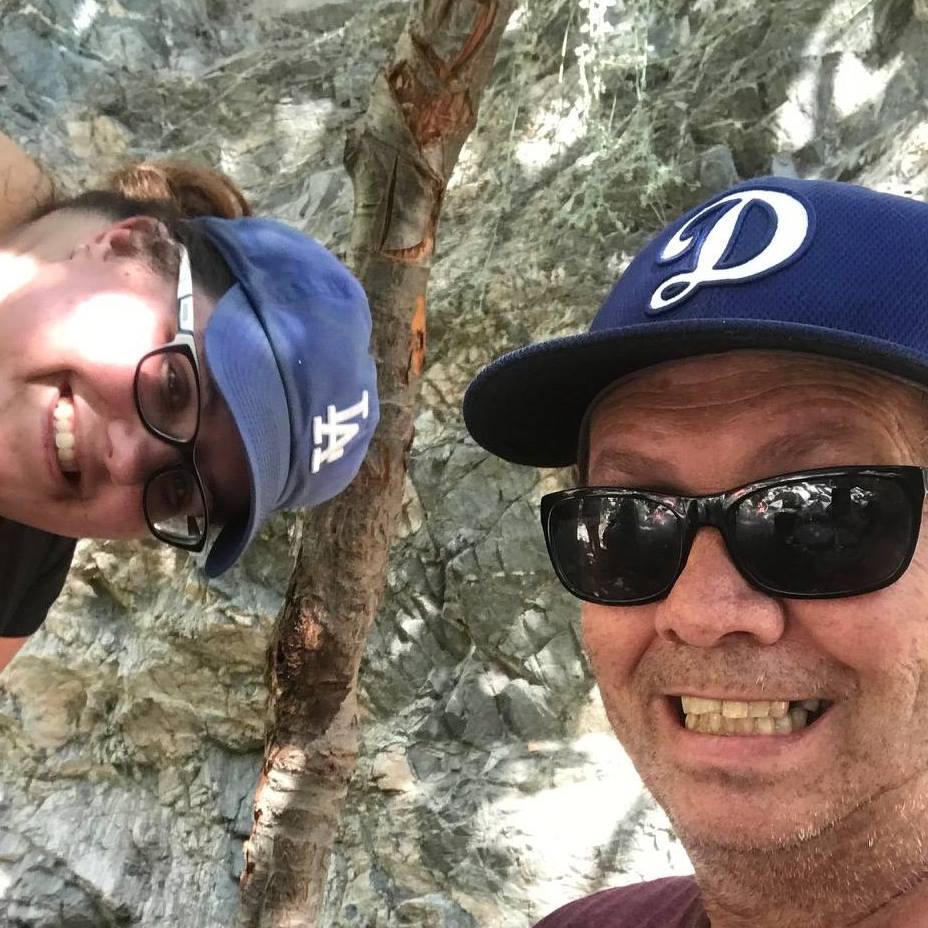 Mike and Torya are two unique individuals who tend to look at things from a different view than most people. The interesting thing is that they tend to agree on most issues, yet they come at their stances from different angles. This dynamic creates lively conversations without the drama that can be caused by major disagreements.
The two came up with the idea of The Nightly Rant when they were sitting having an intense conversation one evening.
"Why not share this with the world?" they both proclaimed.
The result is The Nightly Rant. The topics are lively and relevant to today. The opinions are well thought out, but different from anything you hear from your friends. This podcast is done as though a group of friends is sitting around chatting about something.
Mike and Torya also host a very similar, but more controversial show called Chatting With Mike and Torya. Chatting is hosted on Patreon at http://patreon.com/michaelmahony and is a subscription based service. You can join for as little as $1 a month.
Podcasting has become something of an obsession for Mike who is now involved in 5 different podcasts. Topics range from the political to small businesses and includes a fitness podcast as well. Mike continues to come up with ways to share podcast adventures with his listeners.
Torya tags along for the ride. Some days she is up for the challenge and others she'd rather not deal with it. She's a trooper who supports Mike's podcasting adventures completely.
As for Yogi's Podcast Network, the expansion continues. New podcasts are in the planning stages and will get released as they are developed. You can listen to it all here on this site.