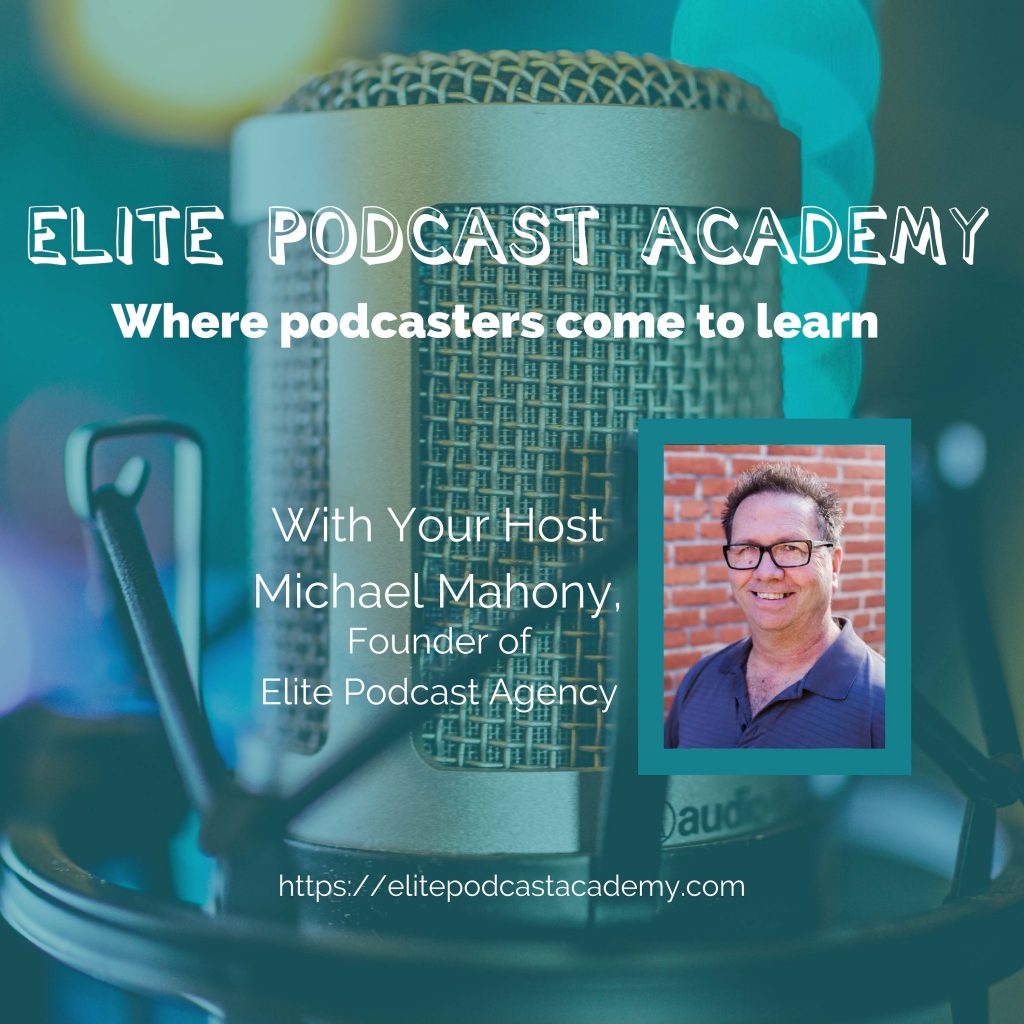 Elite Podcast Academy
Elite Podcast Academy is the world's best podcast about podcasting. Mike avoids the overly technical jargon and speaks to you in plain English, helping you better understand the craft of podcasting.
The topics vary but are always helpful. Podcast expert and thought leader, Mike Mahony, is your host, guiding you through the ins and outs of podcasting. No podcasting subject is taboo.
Yogi's Podcast Network is excited to be hosting this amazing podcast.
Elite Podcast Academy
A new episode is released each weekday, Monday thru Friday.
Elite Podcast Academy Episodes