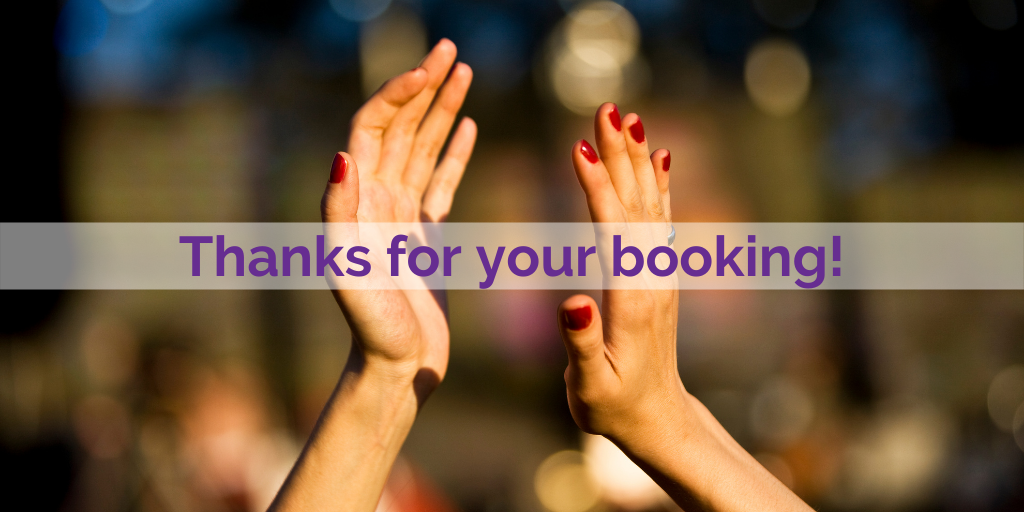 Thank you for your guest booking on The Nightly Rant. Our booking coordinator will reach out soon with a complete booking confirmation.
IMPORTANT: Please whitelist bookings@YogisPodcastNetwork.com
Please whitelist bookings@yogispodcastnetwork.com to ensure you receive our booking confirmation. You must confirm receipt of that booking confirmation for the interview to proceed.
If you have any questions, send them to info@yogispodcastnetwork.com.
Why not listen to the show while you wait?