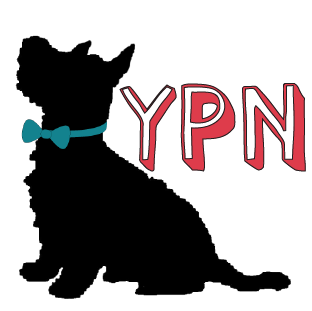 Thank you for booking an interview on one of the podcasts published by Yogi's Podcast Network. We truly appreciate your willingness to participate.
Please remember to forward a copy of your bio, a headshot and your social media links as well as any other links you are promoting to info@yogispodcastnetwork.com
You will be provided a link for where the interview will take place. Be sure to follow these tips when we are conducting the interview:
Make sure you use a microphone and headphones (a headset will work)
Make sure you are in a quiet place
If you make a mistake while answering, simply restart your comment. It can be edited out later.
Promote yourself!
We look forward to interviewing you!