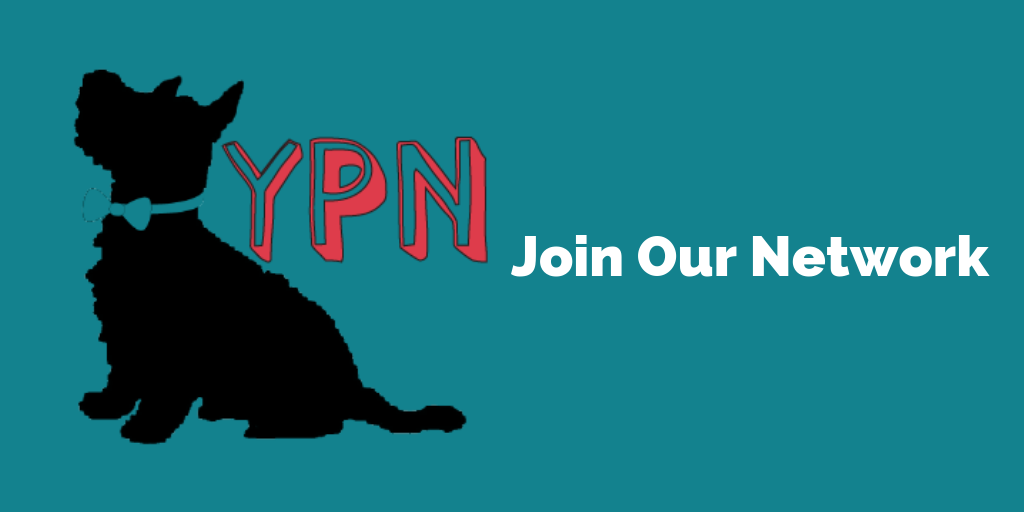 One great way to expand your audience is to be part of a podcast network. We are accepting applications for shows that would like to be part of Yogi's Podcast Network.
What are the benefits?
There are multiple benefits to becoming part of Yogi's Podcast Network. Read more about it here.
A show page dedicated to your podcast on our high-ranking website
Production assistance (additional fee required)
Editing of your show (additional fee required)
Booking you as a guest on other shows (additional fee required)
Our trained staff will promote your show across social media networks (YPN social media exposure is free, to promote on your own social media there is a small hourly charge)
Cross-promotion with other shows on our network
Sharing in advertising revenue
What does it cost?
Currently, membership to Yogi's Podcast Network is free. This is going to change in the near future. If you choose one of the optional services (editing, booking, promotion on your social media accounts) there will be charges for those services only.
Cost for Additional Services
Production Assistance
Editing Assistance
Booking Services
Promotion on Your Social Media
$100/month
Starts at $120/month
Starts at $300/month
$10/hour with 2 hour minimum per month
Submit an application
All fields are required. We review all submissions and get back to you with a yes or no answer within 5 business days of your application.