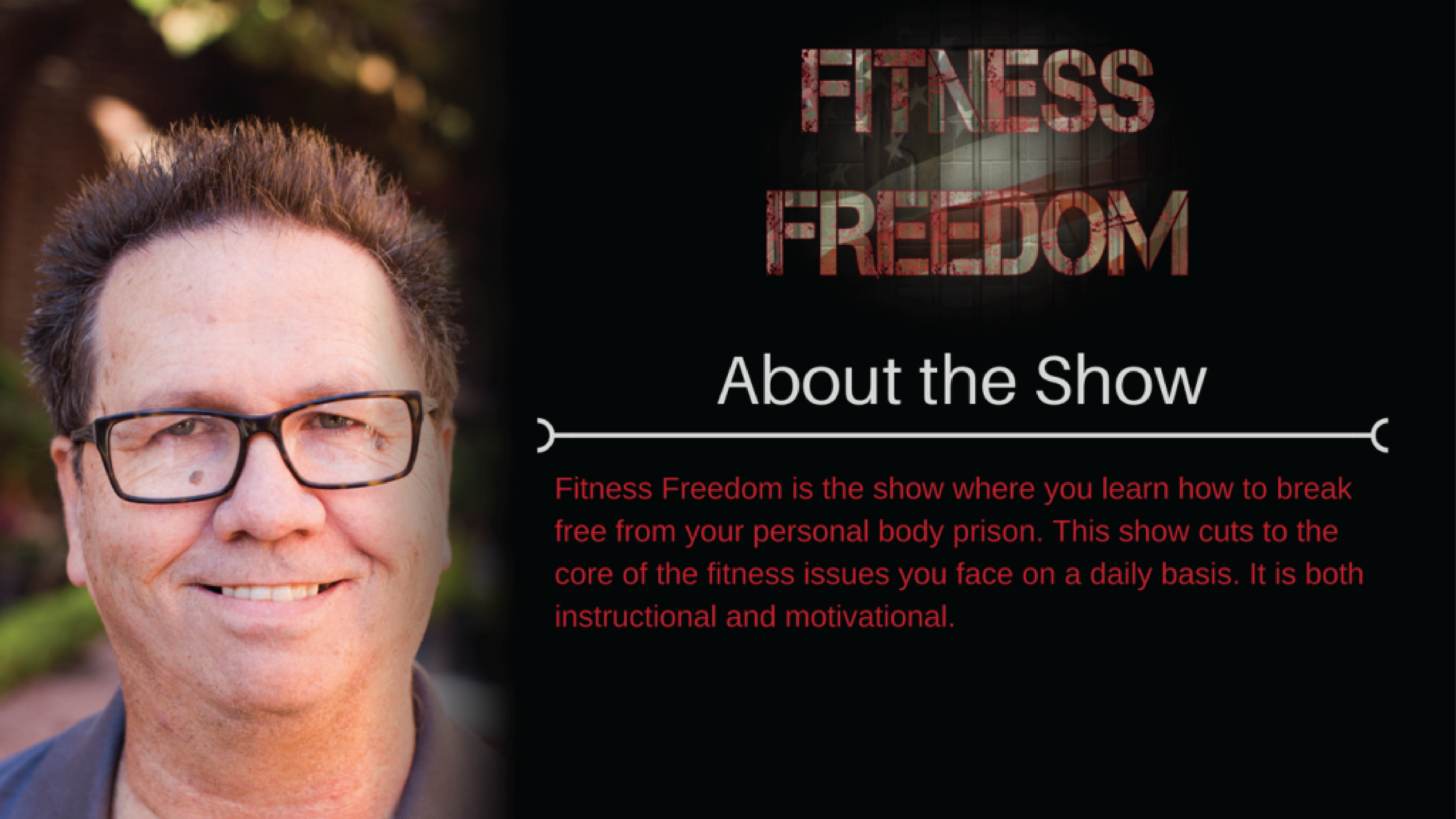 Fitness Freedom is the first fitness podcast that both motivates and instructs you at the same time. The host, Michael Mahony, has struggled with "getting into shape" for many years and has finally found the path to freedom from his personal body prison.
He presents episodes where he instructs on a specific topic and still other episodes where he interviews motivational guests who speak directly to you and your issues.
Yogi's Podcast Network is excited to offer this amazing fitness podcast for your listening enjoyment.
A new episode is released monthly on the first Thursday of the month.
Listen to Fitness Freedom