Some of the links in this post are affiliate links. This means if you click on the link and purchase the item, we will receive an affiliate commission at no extra cost to you. All opinions remain our own.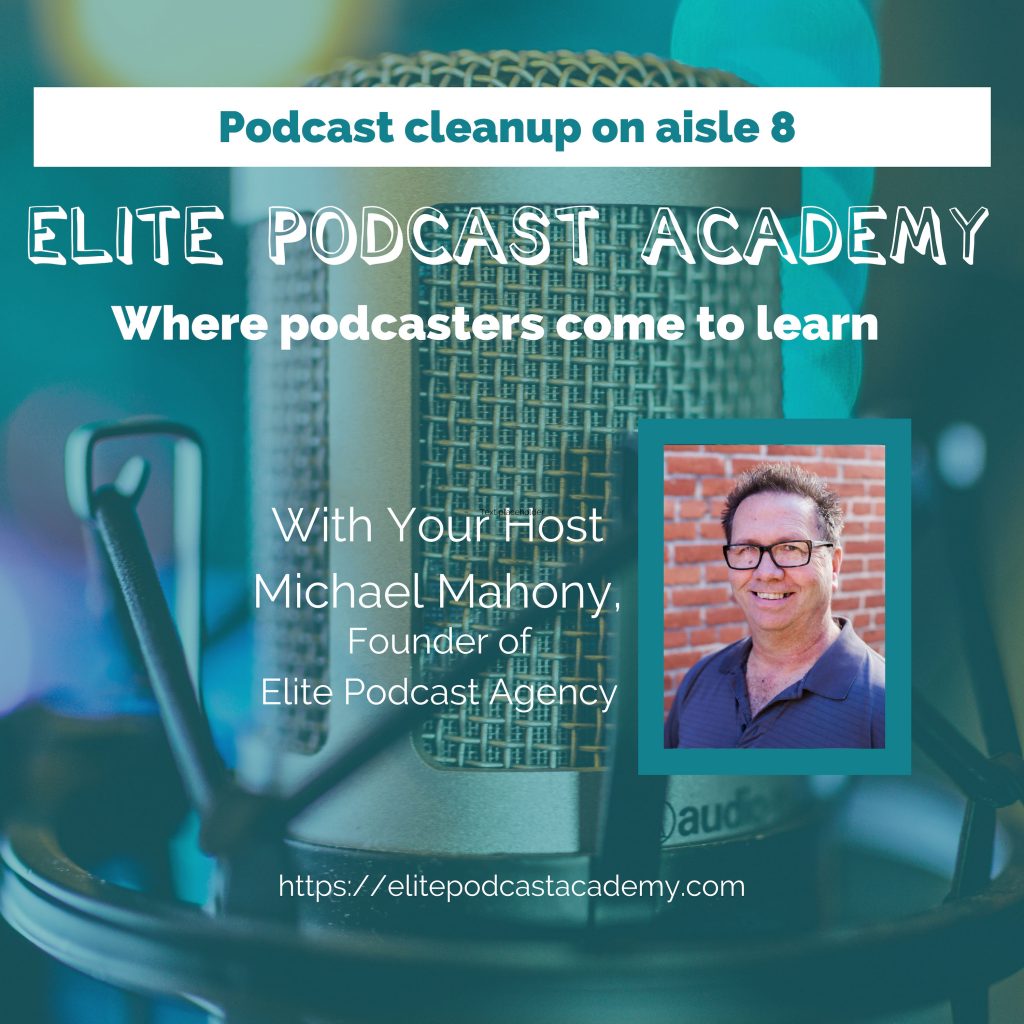 Mike takes us on a trip through cleaning up our audio quality.
The highlights:
Podcast Cleanup Before and During Recording
Small is Good
Check for Reverb
Check Volume Levels
Microphone Distance
Sit Still
Create a Noise Profile
Always Use Headphones
Keep Quiet While Guests Are Talking
Fix Sound Quality Issues at the Start
Post-Production Podcast Cleanup
Hindenberg Journalist Pro
Izotope RX 6
Mixing Down
It is Worth the Time to Do It Right
Dig in and learn something today!
What did you learn about cleaning up podcasts?
Click To Tweet