Some of the links in this post are affiliate links. This means if you click on the link and purchase the item, we will receive an affiliate commission at no extra cost to you. All opinions remain our own.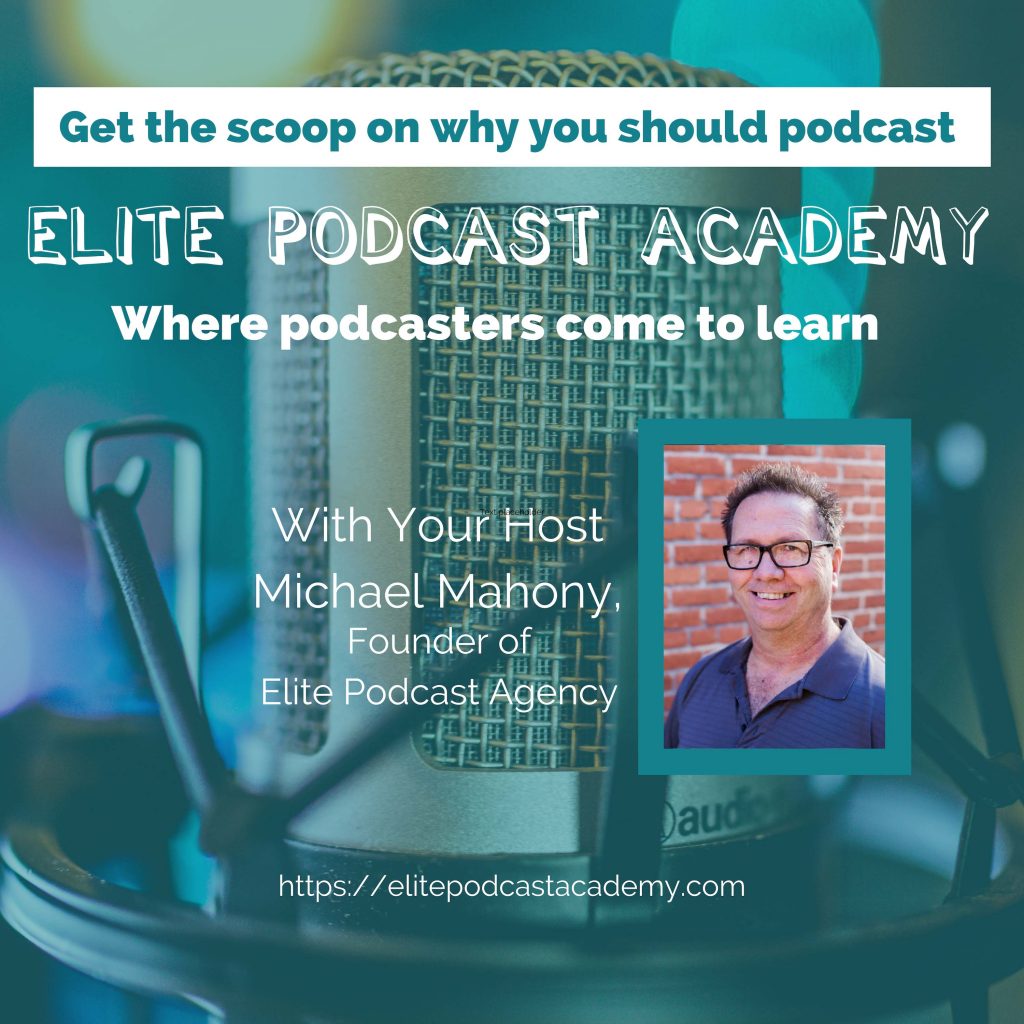 Mike explains all the reasons you really should be podcasting.
The highlights:
Reasons Given for Not Having a Podcast
I don't have an audience
I Don't Have Room for a Studio
I Can't Afford the Equipment
Why You Should Podcast
Your Customers Like Podcasts
Consistency is Easier
Podcasts are Sticky
You Should Podcast for Your Personal Brand
Become a Welcomed Guest
Sharing Your Expertise
You Should Podcast to Create Trust
You Should Podcast to Craft Your Message
Risk Tolerance, Security, Predictability, & Integrity
Level of Adjustment, Relative Power, & Benevolent Concern
Finding Similarities, Capability, & Level of Communication
Take the Steps Needed
Dig in and learn something today!
What is stopping you from starting a podcast?
Click To Tweet