Some of the links in this post are affiliate links. This means if you click on the link and purchase the item, we will receive an affiliate commission at no extra cost to you. All opinions remain our own.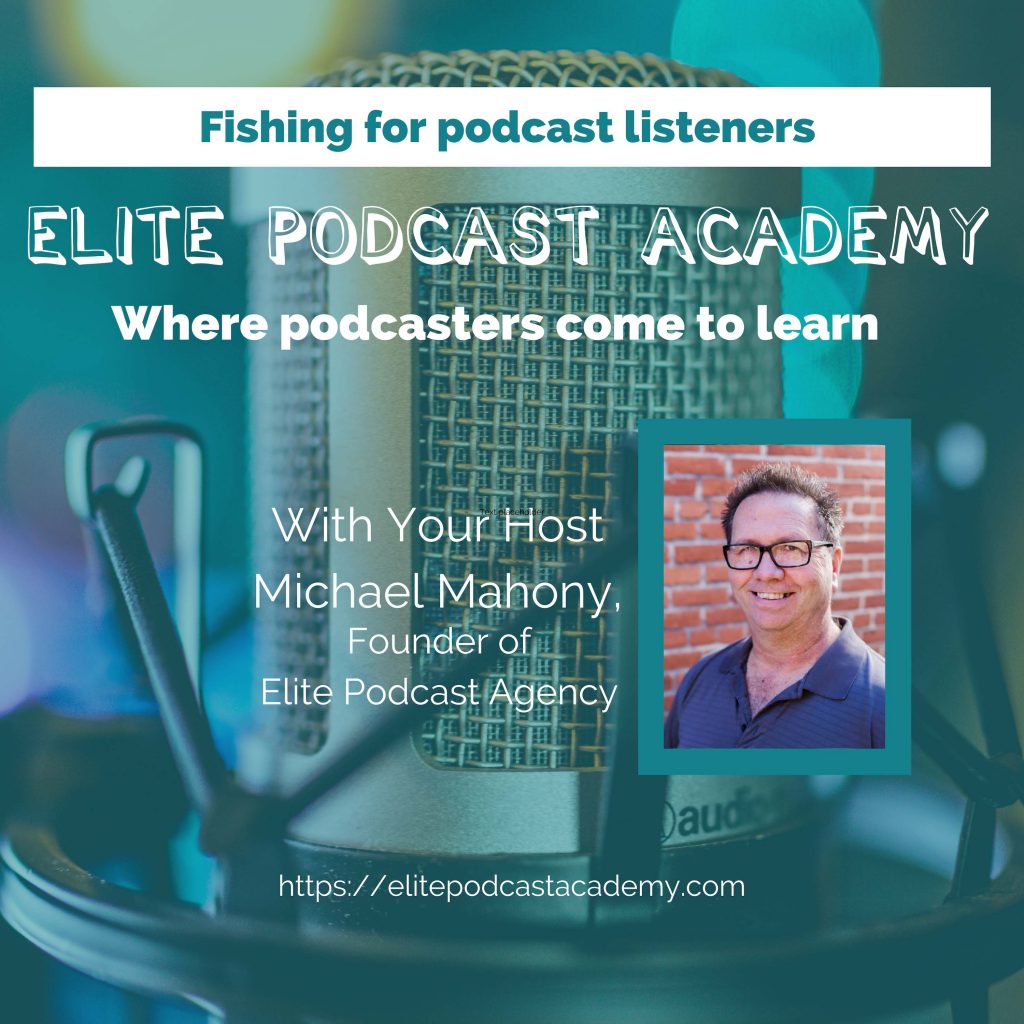 Mike tells you how to go about getting more listeners for your show.
The highlights:
Networking
Networking on Social Media
Networking in Person
Choose a Great Podcast Host
Maximize Your SEO for More Podcast Listeners
Interact With the Internet
Classic Advertising to Gain Podcast Listeners
Facebook Advertising — Why?
Measure the Effectiveness of Your Advertisements
Encourage Listener Interaction
Host Contests or Giveaways for Your Podcast Listeners
Dig in and learn something today!
How do you fish for more podcast listeners?
Click To Tweet