Some of the links in this post are affiliate links. This means if you click on the link and purchase the item, we will receive an affiliate commission at no extra cost to you. All opinions remain our own.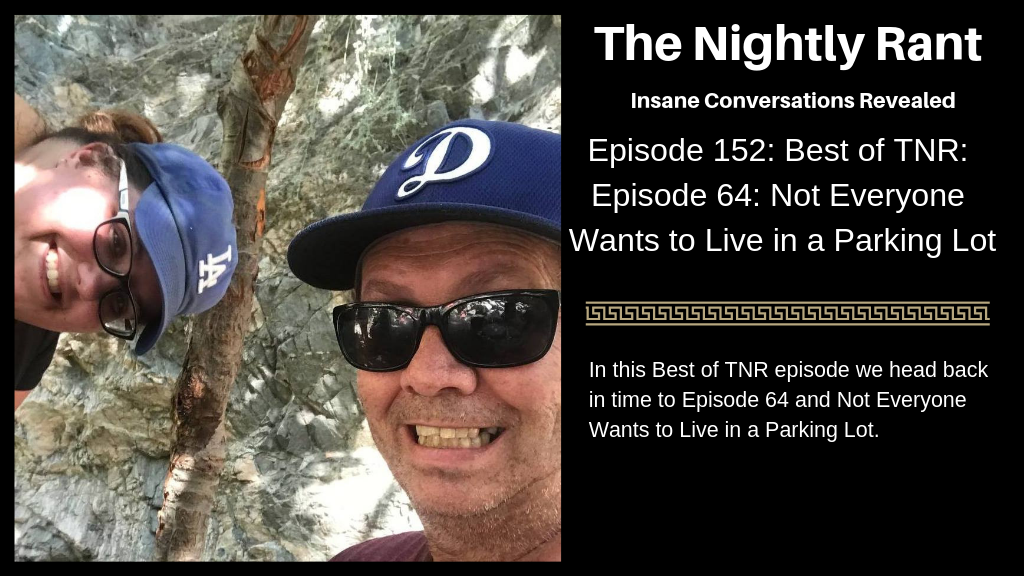 The Nightly Rant Episode 152 Summary
This is a Best of TNR Episode.
Listen to The Nightly Rant Episode 152
The Nightly Rant Episode 152 Show Notes
In this Best of TNR episode, we go all the way back to Episode 64: Not Everyone Wants to Live in a Parking Lot
The Nightly Rant Episode 152 Links Mentioned
Catch Yogi's Podcast Network on YouTube