Some of the links in this post are affiliate links. This means if you click on the link and purchase the item, we will receive an affiliate commission at no extra cost to you. All opinions remain our own.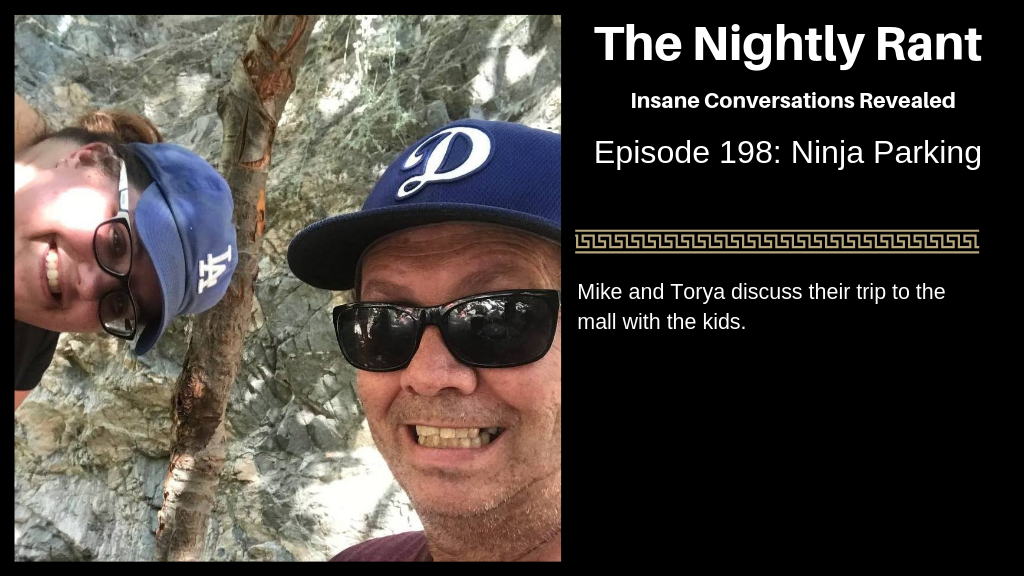 The Nightly Rant Episode 198 Summary
In this episode, Mike and Torya discuss the ruling in the CNN freedom of speech case.
Listen to The Nightly Rant Episode 198
The Nightly Rant Episode 198 Show Notes
Mike says that when you are an entrepreneur, you don't realize the holidays are upon you.
Mike relates the story of his meeting the day before Thanksgiving at Porto's. It took 30 minutes to exit the very small parking lot. Torya explains she was on the phone with Mike and how angry he was trying to exit the parking lot.
Torya brings up the people from the mall and how they are clueless to their environment. They are roadblocks no matter where they go.
They both rant about how rude people can be. They describe various issues they had while at the mall.
The Nightly Rant Episode 198 Links Mentioned
Catch Yogi's Podcast Network on YouTube