Some of the links in this post are affiliate links. This means if you click on the link and purchase the item, we will receive an affiliate commission at no extra cost to you. All opinions remain our own.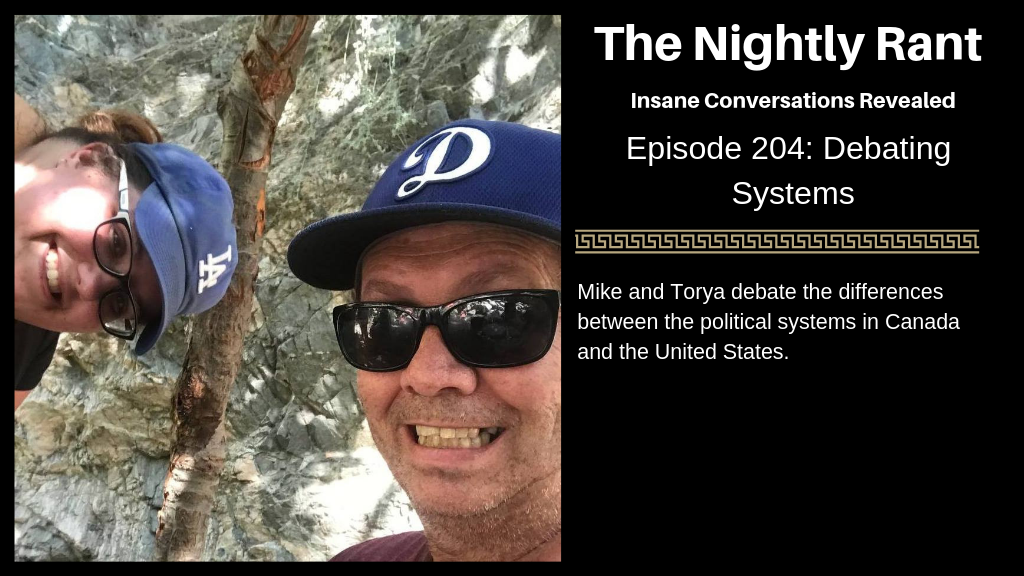 The Nightly Rant Episode 206 Summary
Mike and Torya discuss a bunch of random things like dogs, dog groomers, record players, CDs, album art, mixed tapes and a brand new podcast they launched.
Listen to The Nightly Rant Episode 206
The Nightly Rant Episode 206 Show Notes
Our show notes are changing. We are now going to use summaries of the show content for you. Let us know what you think!
Yogi got a new haircut
Odie looks so amazing now and loves his owner who also loves him.
Mike and Torya have been extremely busy, working very long hours.
The most effective way to pay down debt.
Businesses that want to grow need a laser focus on one area.
Alyssa and the record player situation
Mike predicts that the way things were when he was a kid will return
Dunkin health update
Good dog groomers vs. bad dog groomers
Shoutout to Bow Wow Groomers in Cypress, California
A comment is made about the negative people who get ignored by Mike and Torya.
Mike announces his podcast about podcasting for podcasters. It is called Elite Podcast Academy.
The Nightly Rant Episode 206 Links Mentioned
Catch Yogi's Podcast Network on YouTube