Some of the links in this post are affiliate links. This means if you click on the link and purchase the item, we will receive an affiliate commission at no extra cost to you. All opinions remain our own.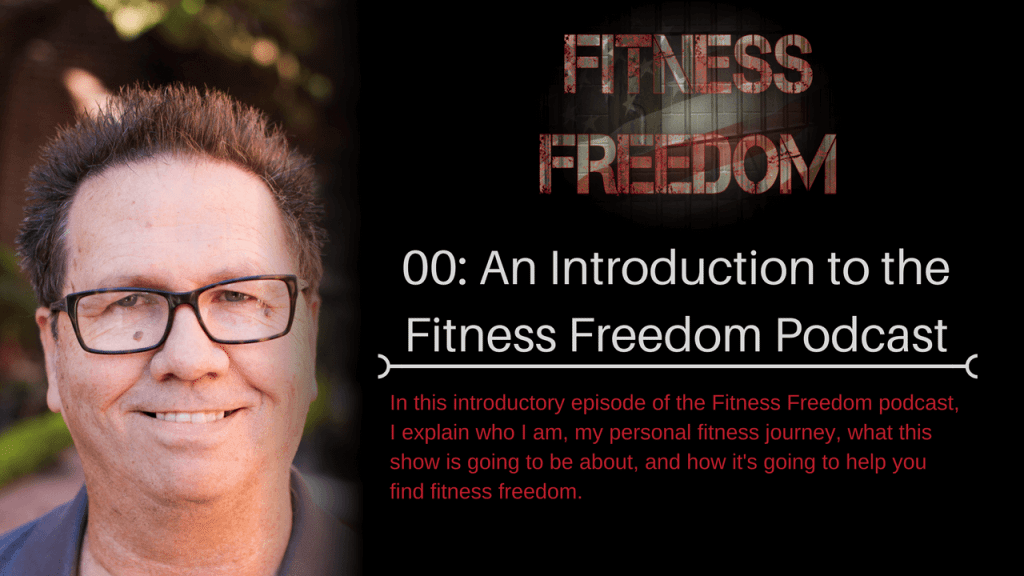 Subscribe on iTunes | Subscribe on YouTube | Subscribe on Google Play Music
An Introduction to the Fitness Freedom Podcast
In this introductory episode of the Fitness Freedom podcast, I explain who I am, my personal fitness journey, what this show is going to be about, and how it's going to help you find fitness freedom.
Tip of the Show
When you're on a fitness journey, always utilize baby steps. Making big changes can seem overwhelming but committing to them for only one day at a time makes it much more likely the changes will become permanent.
Resources
Follow Fitness Freedom on Facebook
Follow Fitness Freedom on YouTube